Last week Cereal released his new Silvia, featuring alot of Body Parts and Interior Pieces from various Real Life Manufactures.
The model is very High Quality, featuring a full 3D Undercarriage, Suspension and Engine (Which you can swap from N/A to Turbocharged).
The car is perfectly Mapped, and all Parts are perfectly fitted in place, it includes Livery and Windows Templates, so that you can design your own Window Stickers and Liveries.
Style is Key
As we said, It has alot of parts varieties for people with different Styles.
You can go from "Dorisha" to full "Hotboi", from "Street Style" to "Shakotan".
For example, in this picture, we tried to replicate our friends (安川 大飛) old S13.
 Oh... We forgot to mention that you can also change the Trunk Locks, and change the emblems from the Center Garnish, and choose between Painted or Black Trim.
It's The Little Things That Matter The Most
 We were blown away with all the details the Car had, especially in the Interior. 
You can choose between 16 Steering Wheels, 11 Seats, 8 Shifters, 6 Roll-cages, 6 Interior Instruments (Boost Controllers, Tachometers, etc...) Full or Stripped Interior, 5 Handbrakes, 2 Center Consoles, 5 DMAX Floor Matts, ugh... There's so much to list..
Apexi FC Commander
(Extra Option for the Interior Instrument)
Blitz Oil Pressure and Oil Temp Gauges in the Center Console
(Extra Option for the Center Console) 
 Défi Tachometer and Boost Gauge
 (Extra Option for the Interior Instrument)
White and Black GReddy Shifter with Center Console LCD Screen
(Both Extra Options)
Congratulations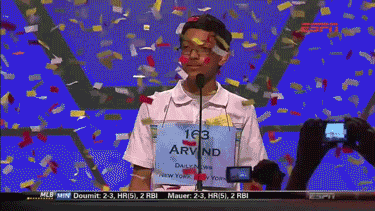 We want to congratulate Cereal for his hard work making this wonderful mod!
Make sure to download the mod and leave a comment with a rating if you still haven't done it.
Link: https://www.gta5-mods.com/vehicles/1989-1992-nissan-silvia-add-on-250-tuning-template
Extra Pictures
Please reload
I'm busy working on my blog posts. Watch this space!
Please reload